SUMMARY
"Mental resilience is often about the truth of light being shed on things."

Letting your fears get the best of you? Learn how to face your fears head on so you can become the person you're meant to be!

"We discover that in expression, we can find empathy for our own voice and receive it from others."

In this episode, learn how to build mental resilience so you can face difficult challenges and emerge a stronger person!

Watch the video to get the full training.
Already have the High Performance Planner and CRUSHING each and every day? Let's celebrate you! Take a photo with your planner and use #HPXlife or #TeamHPX.
HOT NEWS & DEALS!
Sign up for my 7-day crash course and you'll learn the strategies, tools, and revenue drivers needed to start (or scale) your dream business! Click here to sign up!

If you want to level up personally and professionally, High Performance System is the resource you need. The High Performance System will guide you through developing and implementing the 6 science-backed habits that will move the needle from ordinary to extraordinary. Develop the habits that lead to long-term success, positive relationships, and healthy well-being! Get the High Performance System!
DID YOU KNOW?
I give weekly prizes, gratitude and shout-outs to our students, so post a screenshot or video on Instagram and use #TheBrendonShow! I can't wait to hear your thoughts about this episode!
RELATED POSTS

Your 4 Worst Fears
How to Become Unstoppable
4 Fears Holding You Back (and How to Overcome Them!)
Tactics for Beating Back Your Fears
How to Build Resilience in Tough Times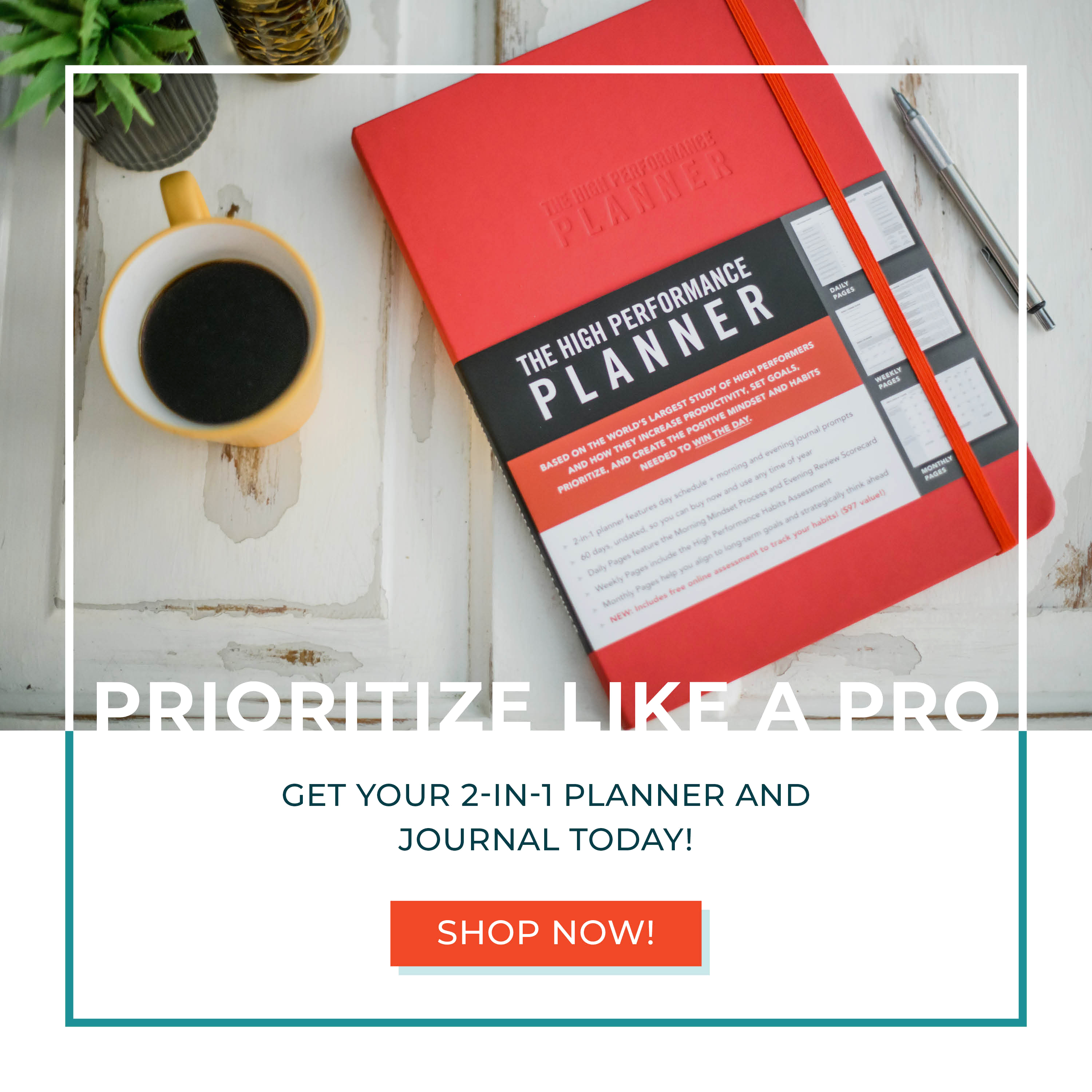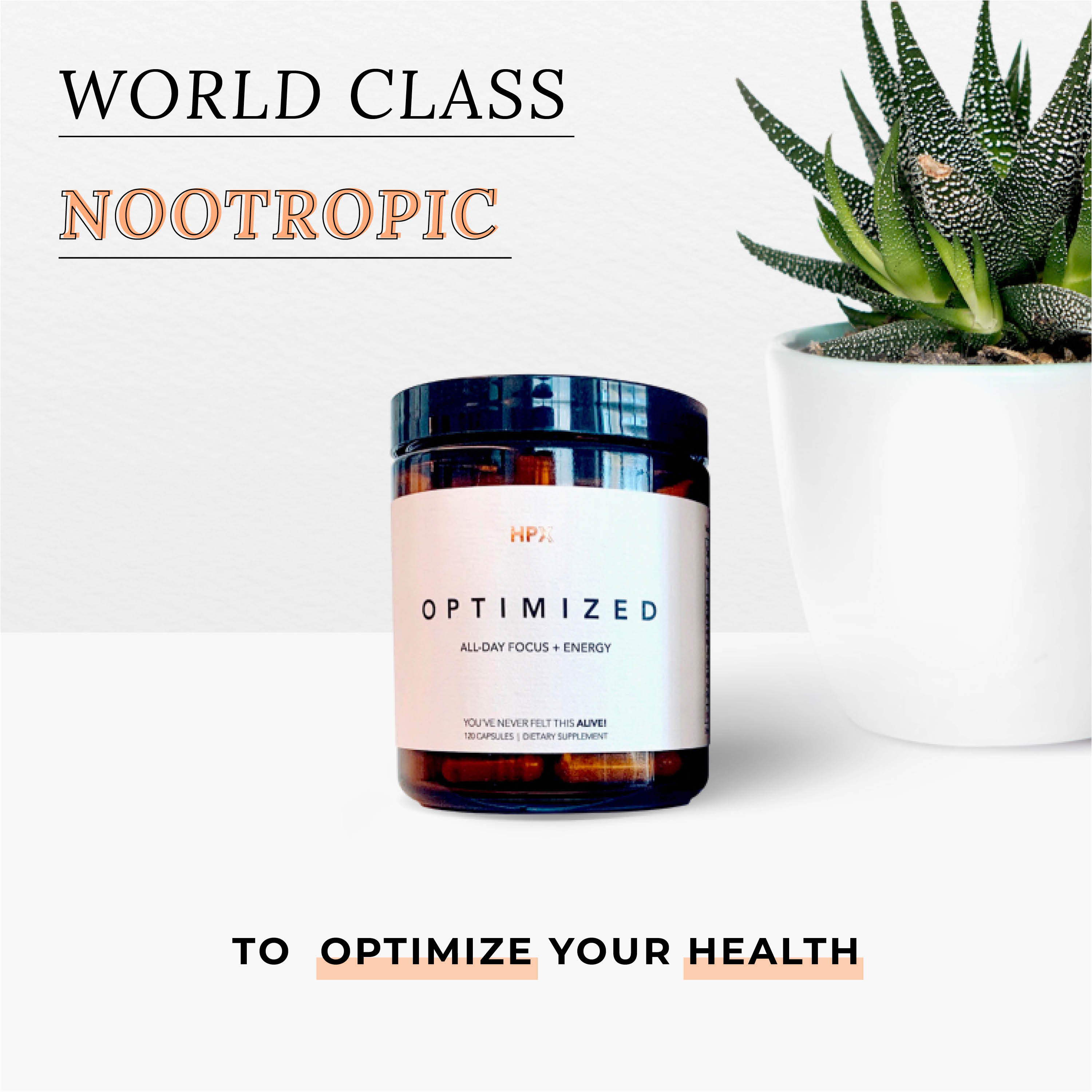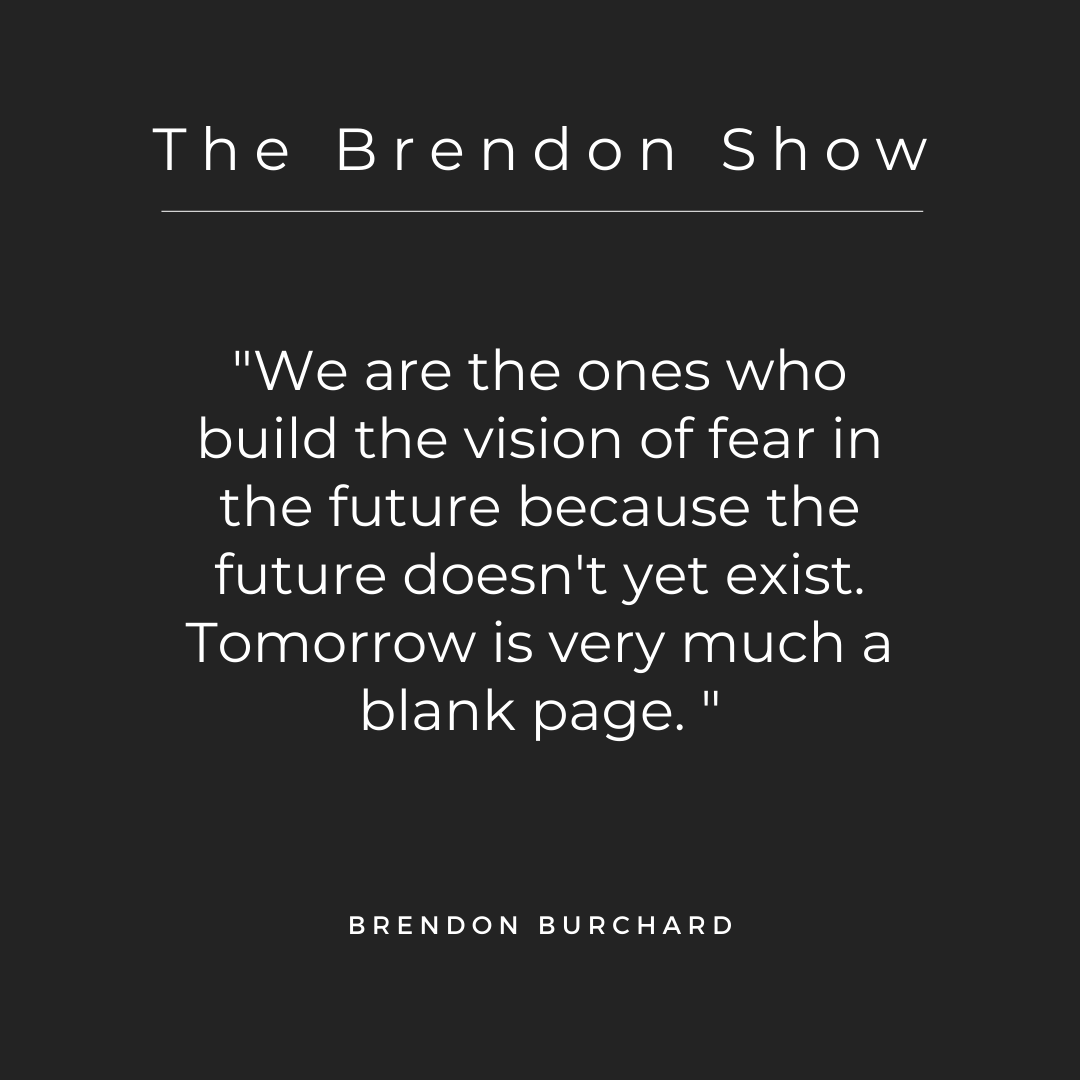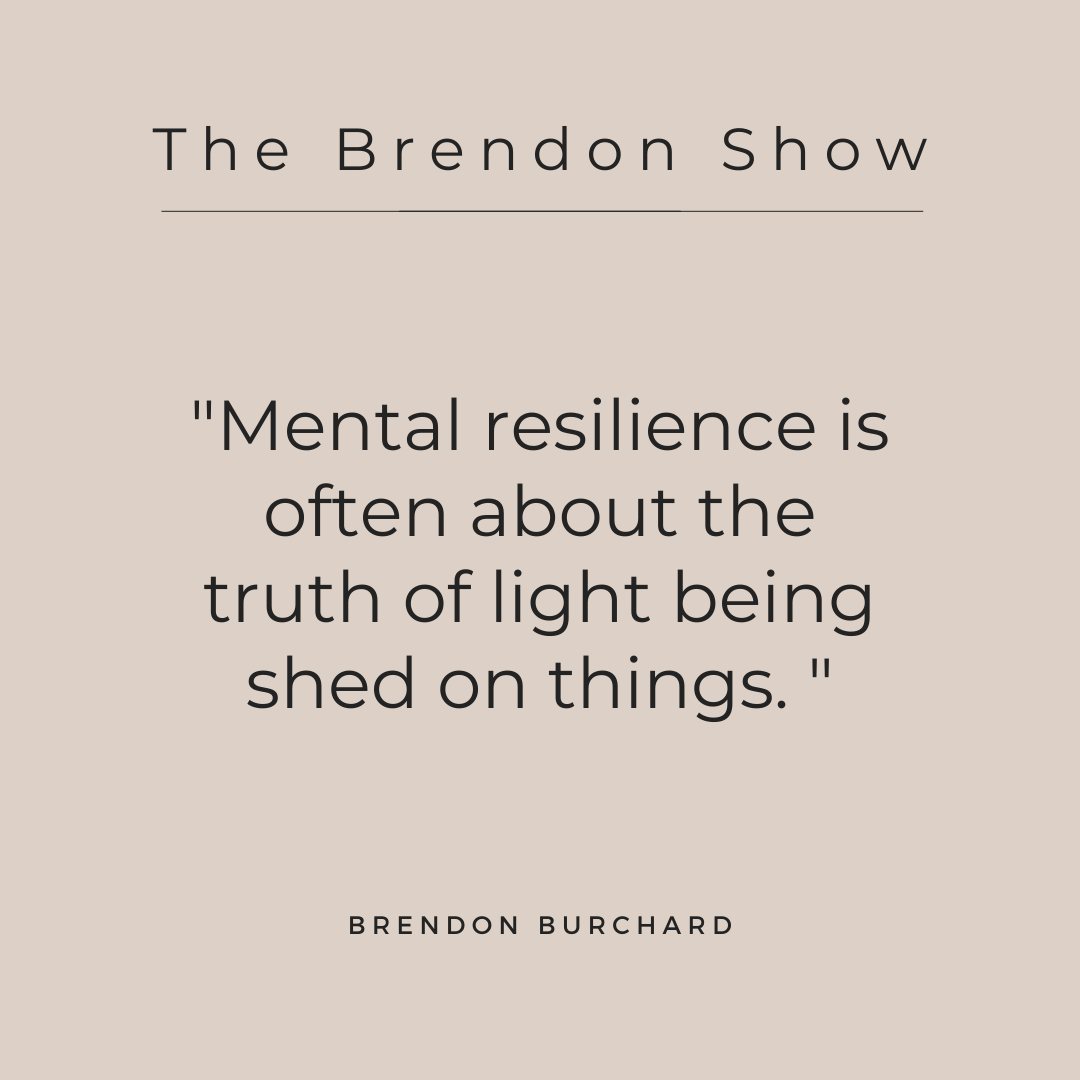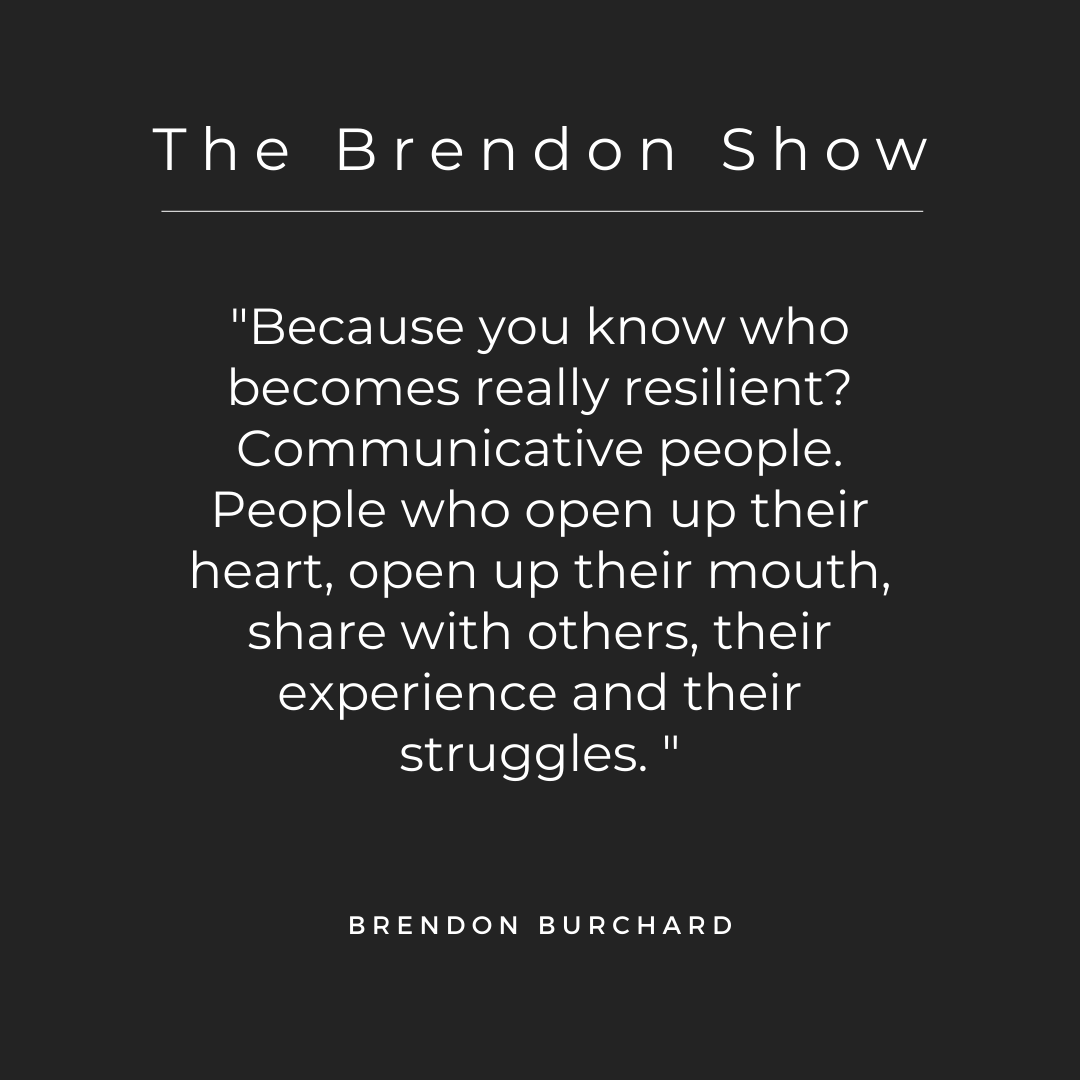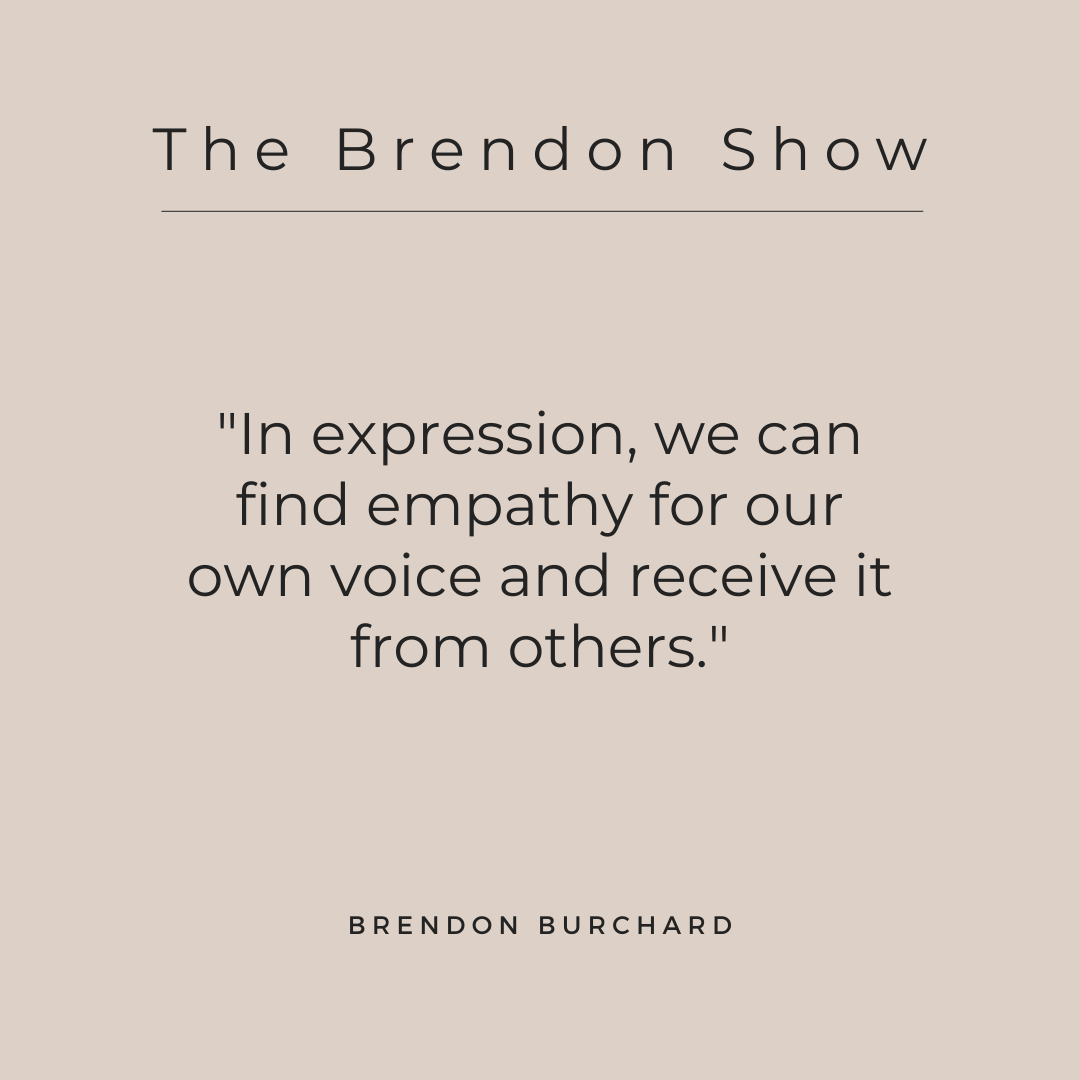 FULL TRANSCRIPT
[The following is the full transcript of this episode of The Brendon Show. Please note that this episode, like all TBS episodes, features Brendon speaking extemporaneously–he is unscripted and unedited. Filmed in one take, The Brendon Show has become one of the most viewed unscripted, direct-to-camera self-help series in the history of YouTube. It has also been the #1 Podcast in all of iTunes and is regularly in the top podcasts in Self-Help and Health categories around the globe. Subscribe to the free motivational podcast on iTunes or Stitcher.)
Monsters fade with light. And sometimes, you know we forget that and we hold so much from our past in our mind that we're not even free in the moment 'cause we're scared. You know, I always tell the story of, if you have ever been to my seminars I often tell the story of when I was like 12 or 13 years old. I had shut out the lights in the house, went to bed, and was just getting comfortable in bed and happened to look around my room and in the closet, there was a figure in the closet. And it scared me. Like it was like someone in my closet, it was like terror, I pulled up the sheet as if, you know the sheet is going to protect me from the axe murderer, not so good. But I pulled up the sheet and I was mortified. And I just sat there and I just felt all these fears, all these thoughts went through my head and it was just terrible. And finally, I was just laying there, and I realized how ridiculous it was because if it is an axe murderer, here I am just not going to do anything. And I willed myself to throw off the covers, go turn on the light and then attack this thing, right.
And of course what did I see? I turned on the light, go to the closet, it's my baseball cap, my winter jacket, hanging just at the right angle with the right shadows. There was no monster there. I had made up something bigger in my mind than what was actually there.
Mental resilience is often about the truth of light being shed on things.
Sometimes facing it. Sometimes finally talking about it, finally sharing about it. Finally sitting down with it and looking at what it is. Sometimes it's getting perspective on something but that mental resilience comes from perspective going, "oh, I thought this thing was big and scary and awful and traumatic and going to be forever." And then mental resilience goes "oh, when I turned the light on it, I recognize, yeah, it wasn't good but there it is, it's not as big and scary as I thought it was." Or, "hey, let me shed some light on it and have a conversation with people bring out this hurt and share this thing with people."
Because you know who becomes really resilient? Communicative people. People who open up their heart, open up their mouth, share with others, their experience and their struggles.
Because often it's talking through those challenges, demons, villains, monsters whatever metaphor you want to use. It's in discussion that other people talk about it like, "oh that thing's not so scary. Oh, in processing, I'm understanding my feelings more." Again, this is just why I think it's so important most people have never had these tools, and they've never summoned the courage to talk about things. But the people I follow online as an example, the influencers who really inspire me, they're often like, "here's what I'm going through." They're sharing their struggles. And not as an act to get more likes or followers, but because we know in expression, we discover emotion.
We discovered that in expression, we can find empathy for our own voice and receive it from others.
In expression, we can realize that this thing doesn't have control of us, we get to communicate its meaning. We get to communicate what it is, and what it is not, in expression. And so I say monsters often fade with light. And so people, don't forget that the light in a dark room only exists because of the dark. But that, that light grows as you open that door a little bit more, and you're not so closed anymore. And people failed to realize and go this deep on resilience. Most people like just mental toughness.
And I'm like, how about we start with, instead of mental toughness we start with emotional openness.
'Cause if we start with emotional openness when we open that door a little bit to our truth, to our real thoughts, our real feelings, our real desires, our real needs, when we open the door just a little bit more, that light comes in a little bit more. And the more open, we learn to be emotionally, mentally, spiritually, the more we tend to notice the light of the world, when we closed down and shut within, and we obsessed about staying static frozen about the monsters, that's a long dark night of the soul. It's to remind you, you can open up again. That might be the first next right step for you to open, to express, to share. Even if that just means you sit down with your own journal and acknowledge it and write it down, it doesn't mean you go do Instagram posts.
What it means is sometimes literally just writing about it can help you activate a different part of your mind, and can help you gain control over it by giving it voice.
These are skills, right? These are skills. And the skill of expression, whether it's self-expression in your journal, or you talk to your phone and record it, or you share something with your lover or your partner at dinner, or you go to a group, you meet new people. This is powerful stuff. This is really powerful stuff. And I really want to encourage you to think about like, "wow, have I been as resilient as I wanted to? Have I been stuck in a room thinking there are bigger monsters out there? Because another part of resilience is that perspective to realize that tomorrow that you're so scared about, it's a baseball cap and a jacket. It's a mental projection.
We are the ones who build the vision of fear in the future because the future doesn't yet exist. Tomorrow is very much a blank page.
And even if there are known challenges in the future, we still can't see the chapter after that. All we can do is show up each day, faithfully, ready, doing our best. And when we can do that over and over and over again, suddenly things aren't so scary.