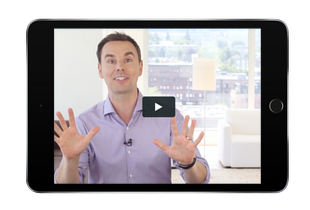 Free download of Brendon's "10 Predictors of Success":
Learn the 10 factors that predict whether you'll be successful (and how to ensure success!)
High Performance Academy
Achiever's Training on Advanced Psychology, Physiology, Productivity, and Persuasion
Why do some people succeed at levels beyond their imagination, while others struggle? It comes down to how they manage their psychology, physiology, productivity and persuasion. Think about it. If you can't master your mind, your body, your ability to get things done, and your ability to influence others to help you on your journey, then you're stuck forever in mediocrity. But master them and you own the world. This is the ultimate Brendon Burchard event.
Click Here
For Dates And Details
Experts Academy
Build an expert empire and career by monetizing what you know.
Have you ever wanted to make millions as an author, speaker, coach, seminar leader, or online trainer and thought leader? How did Brendon Burchard and the world's foremost experts, "gurus," and motivators build multi-million-dollar expert empires? How do they position, promote, and get paid for their advice, knowledge, and wisdom, often starting from scratch? Learn step-by-step in this free video series.
Click Here
For Dates And Details
World's Greatest Speaker Training
Advanced performance and promotions training for the world's greatest speakers…
Brendon Burchard is one of the highest paid speakers in the world and he's shared the stage with Tony Robbins, Jack Canfield, Deepak Chopra, Sir Richard Branson, the Dalai Lama and almost every leading contemporary business, marketing and personal growth guru in the world. What are his secrets? He's teamed up with Roger Love, the #1 voice coach in the world, and Bo Eason, a Broadway actor and physicality coach, to bring you the most advanced and innovative speaker training in the world.
Click Here
To Learn More
Certified High Performance Coaching
Get rigorously trained by Brendon Burchard, the world's leading high performance coach
This is your opportunity to receive the highest-level coaching certification in the world. Certified High Performance Coaches gain the transformation and marketing tools needed to build their own highly successful coaching brand. Spots are limited.
Click Here
To Learn More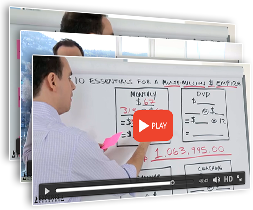 Learn How Brendon Burchard Built His Brand:
3 FREE videos reveal how to share your advice, monetize your experience, and build your online brand.