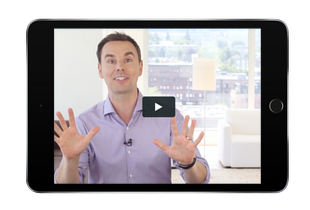 Free download of Brendon's "10 Predictors of Success":
Learn the 10 factors that predict whether you'll be successful (and how to ensure success!)
Subscribe to Brendon Burchard's YouTube Channel
How to Deal with Disappointment
Ambition is the Great Fire and Liberator
Deciding Who You Are When Fate Gets Messy
How Millionaires Schedule Their Day :
1-Page Productivity Tool
6 Questions to Reach Your
Highest Performance in Life and Work
Motivation & The (Joyful)
Discomfort of Happiness
Procrastination and
The Perfectionist's Lie
How Incredibly Successful
People THINK
How to Overcome Fear
Using Your Conscious Mind
Caged, Comfortable, or Charged:
Which Life is Yours?
Larry King interviews #1 Bestselling
Author Brendon Burchard
Girl Who Finds Her Voice,
told by Brendon Burchard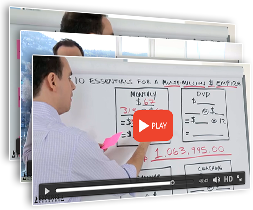 Learn How Brendon Burchard Built His Brand:
3 FREE videos reveal how to share your advice, monetize your experience, and build your online brand.