SUMMARY:
In this episode, Brendon teaches…
The importance of human connections having meaningful relationships.
Personal and professional success is strongly tied to the ability to build and maintain genuine connections in life.
The need to be fully present and intentional in making moments of connection with others.
Meaning in life can be found in living an authentic, energized, and joyful life, providing for one's family, and helping and inspiring others.
… And more! Watch the video to get the full teaching!
If you're looking for tips on how to fill your life with connections, this episode is for you!
HOT NEWS & DEALS!
Stop losing your days to distraction and a bad mindset. Use Brendon's 1-page Productivity Sheet to set yourself up for ultra success. Download the FREE PDF here. 

Make self-improvement a way of life and get the GrowthDay app! GrowthDay features all your personal development tools, coaching, and community in one place. Write your journal, track your habits, take wellness challenges, watch live influencers teaching new life strategies, and join a global community of positive and supportive high achievers excited to improve their lives! Get the app on Apple app store here. Get on Android here. Get desktop here.
DID YOU KNOW?
I give weekly prizes, gratitude and shout-outs to our students, so post a screenshot or video on Instagram and use #TheBrendonShow! I can't wait to hear your thoughts about this episode!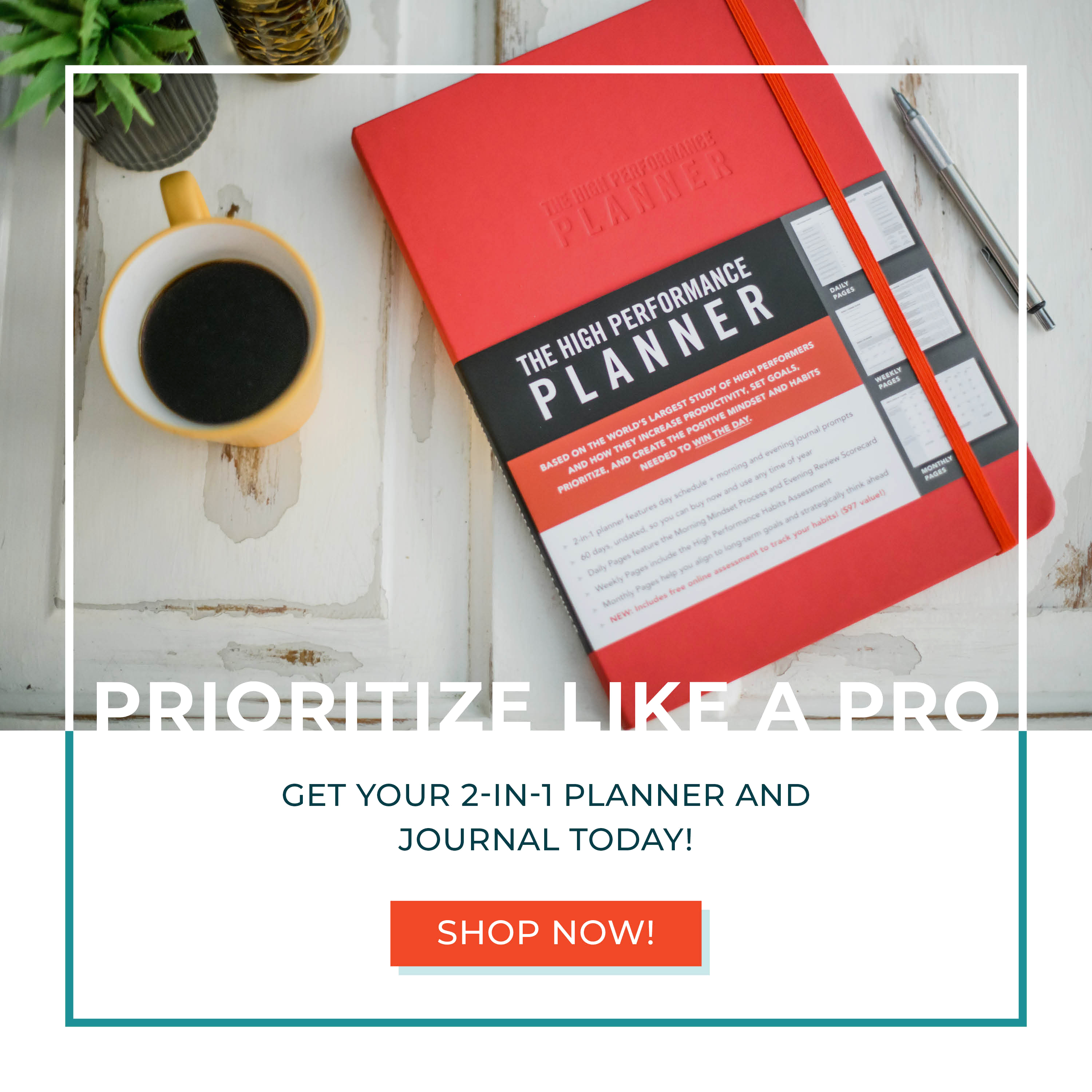 GET DAILY INSPIRATIONAL QUOTES HERE!