SUMMARY
"The greatest gift that you could ever give in your life isn't about how much money you make or what you succeed at. It's that the people around you get to see you do your thing."
This one was a tough one to talk about. I've never been asked this during an interview.
"Live your dream and chase the things that inspire you, because when other people see that, it brings a magic into the world."
This is a MUST WATCH episode about the importance of honoring your heroes (and what I've learned from MY hero)!
Already have the High Performance Planner and CRUSHING each and every day? Let's celebrate you! Take a photo with your planner and use #HPXlife .
HOT NEWS & DEALS!
Free Book!
My blog readers get a complimentary copy of my new book High Performance Habits, while supplies last! I bought 1000 for you – so no charge for the book itself – but I do ask you pay your shipping. While supplies last. Get yours here.
8 Online Courses for $10!
My blog readers also get an exclusive $10 trial to access ALL my personal development courses! Click here for the $10 trial. Students call it "the Netflix of Personal Development." You'll call it the curriculum that changed your life forever!
High Performance Planner! 
This is the 2-in-1 planner and journal achievers use to win the day and accelerate long-term success. Get yours here (while supplies last!
DID YOU KNOW?
I give weekly prizes, gratitude and shout-outs to our students, so post a screenshot or video on Instagram and use #TheBrendonShow! I can't wait to hear your thoughts about this episode!
RELATED POSTS

Double Down on the Good You Do
Nurturing Great Relationships
The Courage to Let Go
Lessons Learned in 2018
6 Uncommon Strategies for Developing Greater Gratitude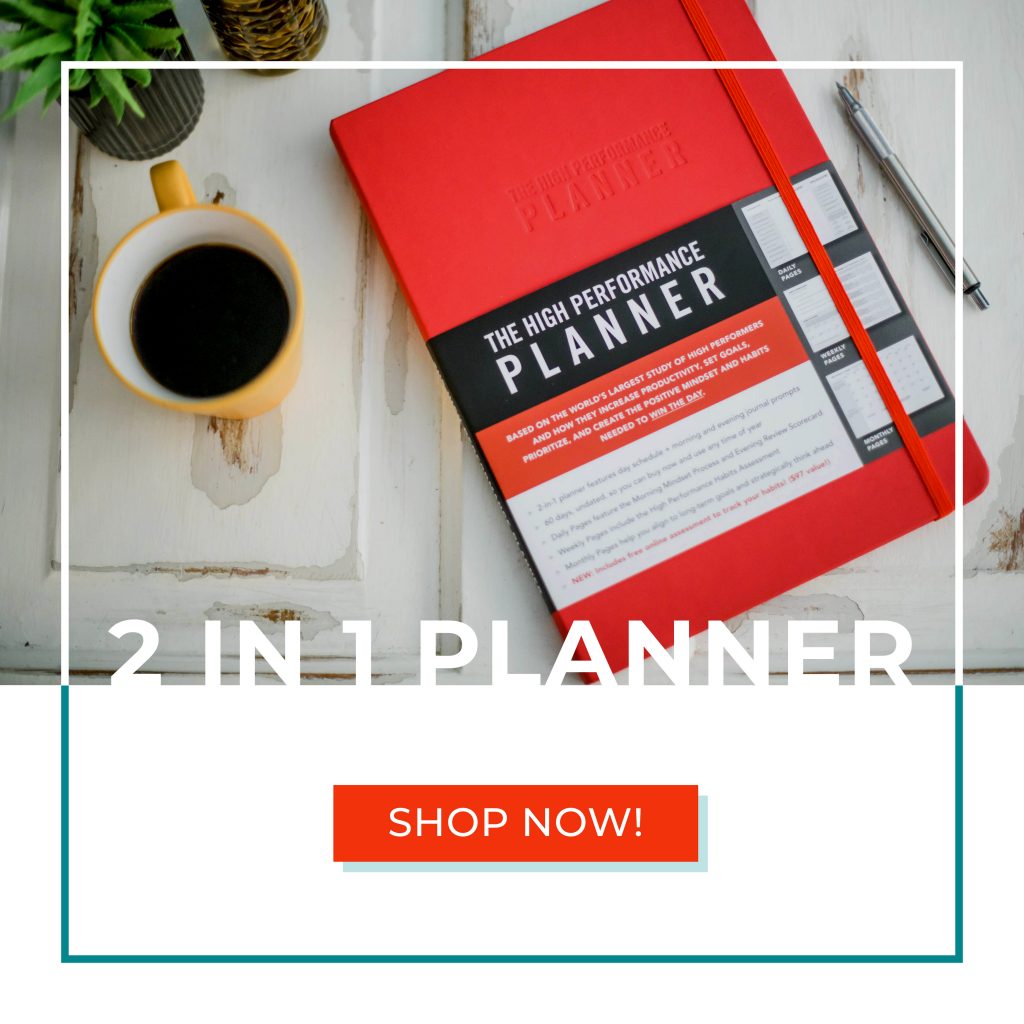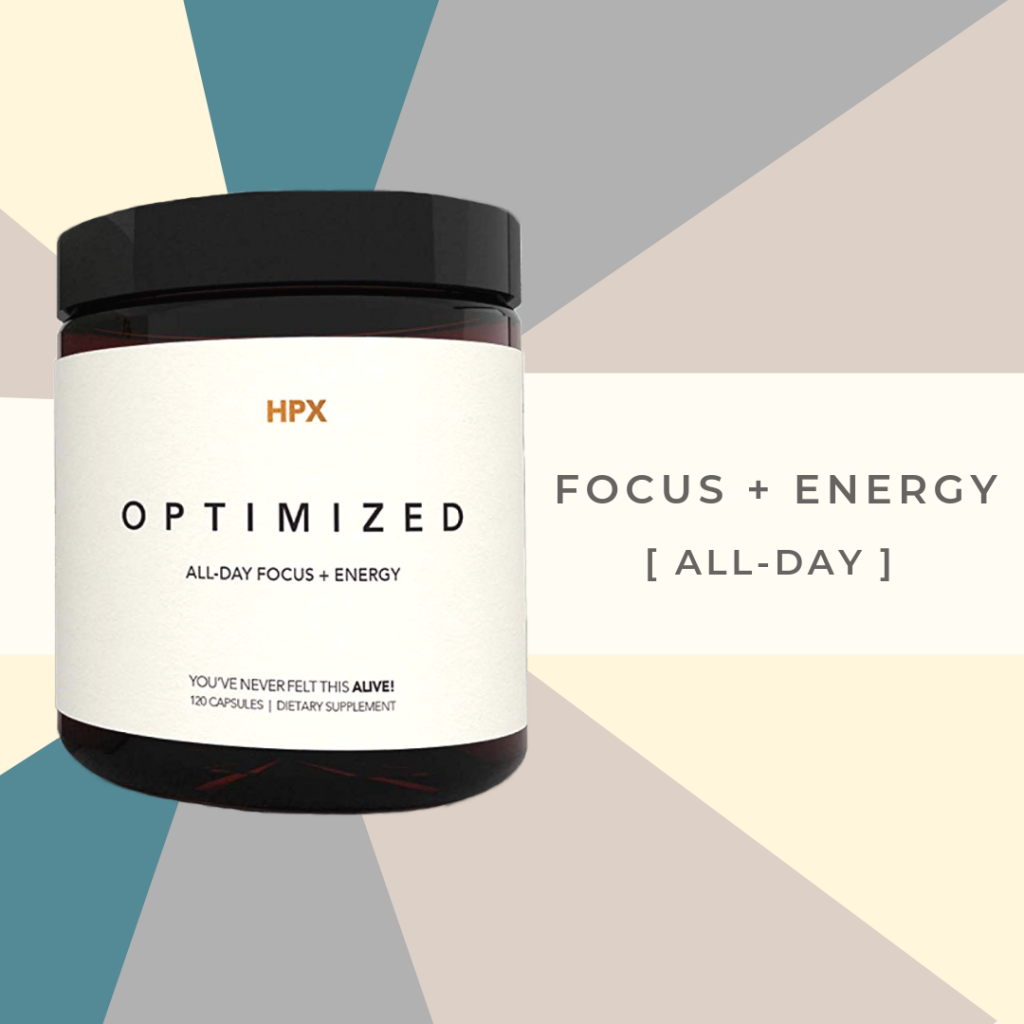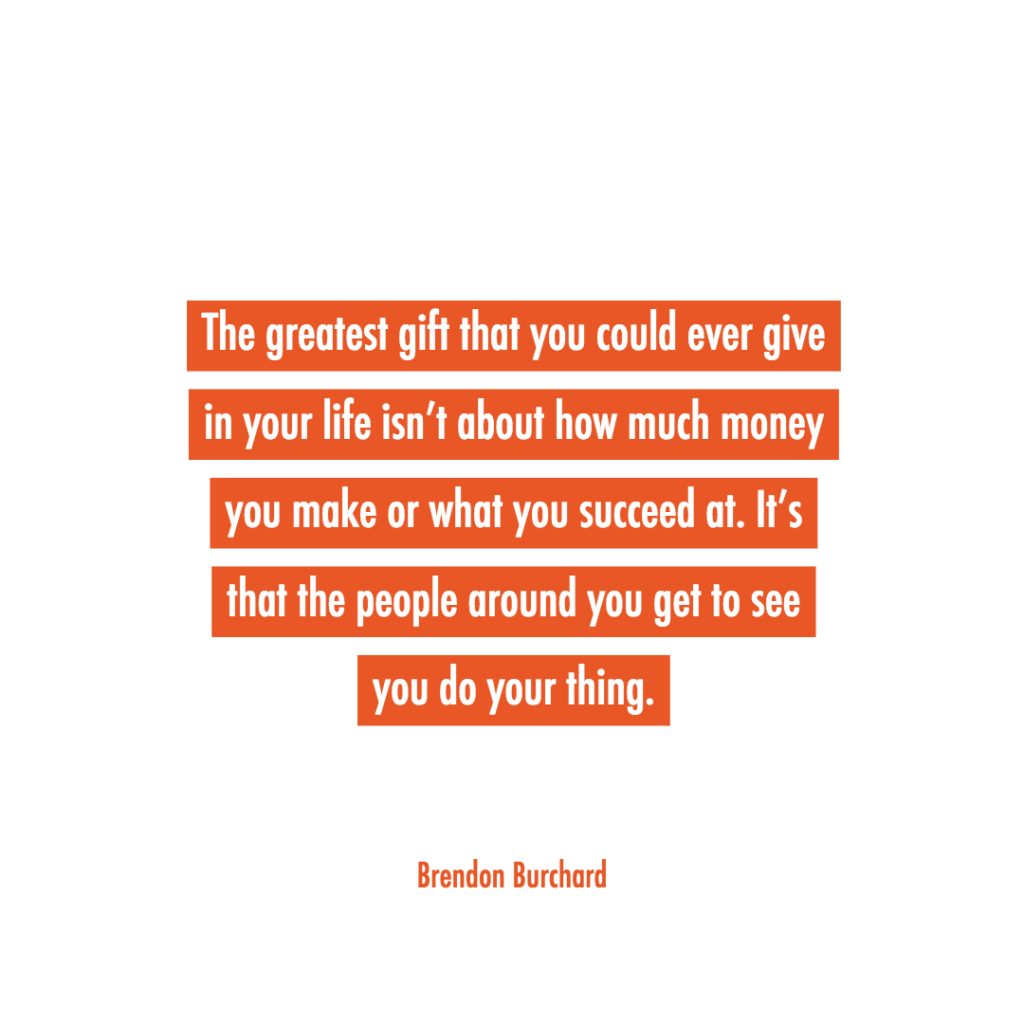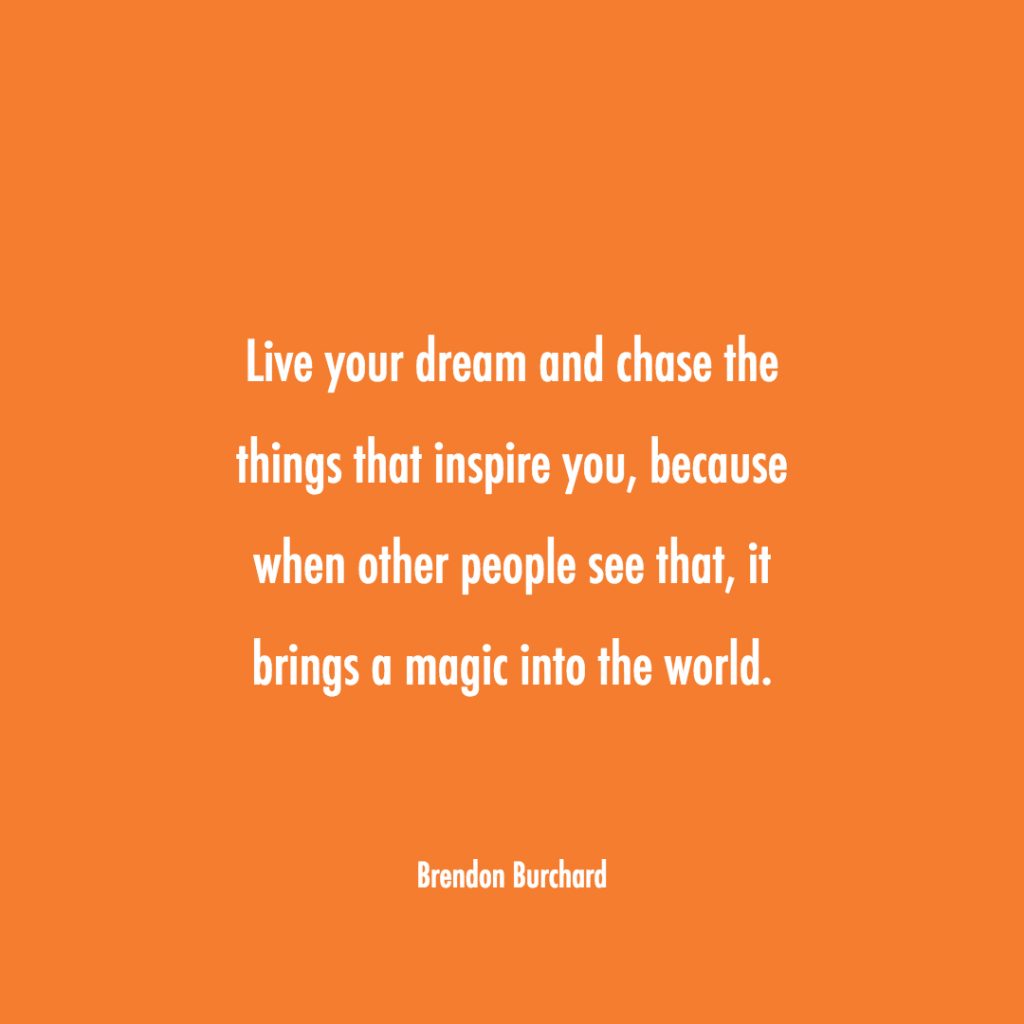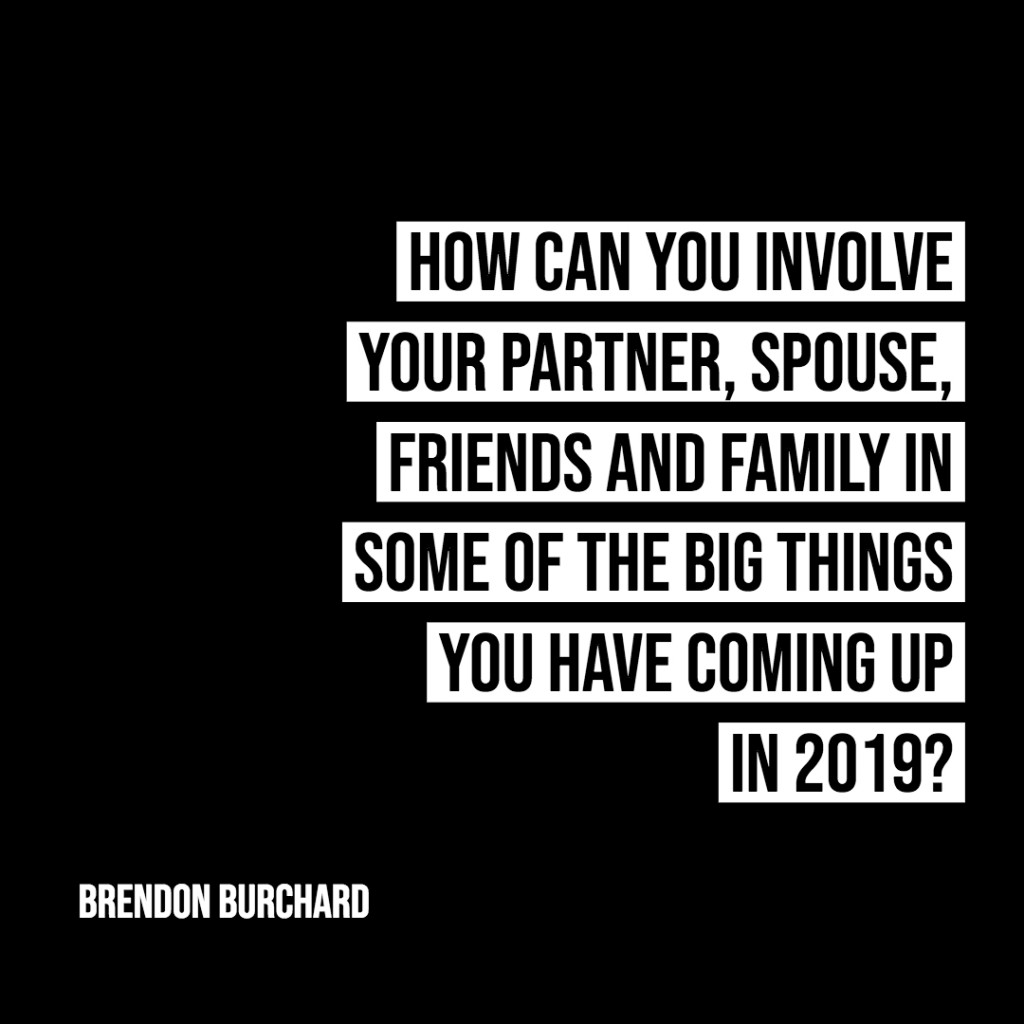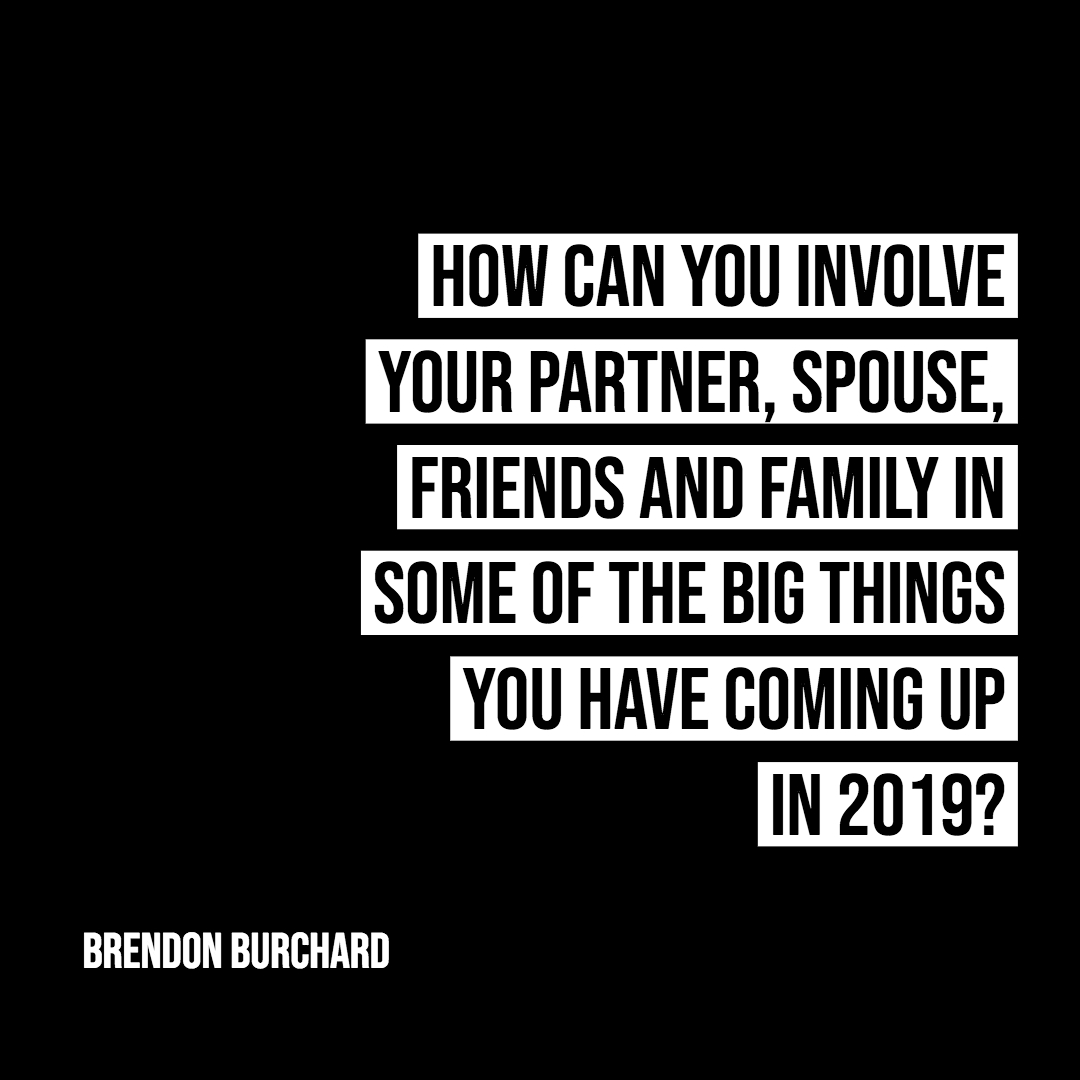 FULL TRANSCRIPT
[The following is the full transcript of this episode of The Brendon Show. Please note that this episode, like all TBS episodes, features Brendon speaking extemporaneously–he is unscripted and unedited. Filmed in one take, The Brendon Show has become one of the most viewed unscripted, direct-to-camera self-help series in the history of Youtube. It has also been the #1 Podcast in all of iTunes and is regularly in the top podcasts in Self-Help and Health categories around the globe. Subscribe to the free motivational podcast on iTunes or Stitcher.)
Hey all, I'm behind the scenes at an event right now, and I was asked to talk about who my hero is in my life. And I get asked this a lot, but I realize I've actually never shot a video on this. So I'd love to tell that story a little bit. My hero is my dad. Many of you guys were with me as I built my brand, my business, and my life when my dad passed away.
So Dad passed away in 2009 to acute myeloid leukemia. He was healthy and good and literally, on Mother's Day, he woke up and walked down the hallway. He felt a little off, and grabbed his side.
And my mom said, "What's wrong with you?" He says, "I just feel funny."
He sat down and his back and side were hurting throughout breakfast. He was feeling funny.
Mom said, "Well, let's figure out what's going on."
So he went to the hospital, and within two hours, they let him know, "We've done some tests here, and your spleen is enlarged. We want to do a few more tests. We think you might have leukemia."
And of course he's had no context of this. Literally, the doctors gave him seven days to live. He hadn't been sick or anything. And if you know about leukemia, there are two kinds, and acute myeloid leukemia (AML) is one. It immediately takes over your body and very few people live, let alone for a couple of months.
Dad, who was a Marine and spent 20 years in the Marines, did three tours in Vietnam as a Gunnery Sergeant. He made it 59 days.
During that time, I got to be with him most of the time. I remember being so fearful of losing him because he'd been such a hero in my life, and I asked him if I could interview him.
I happened to be traveling when I found out that they said his third round of chemo didn't work, and they were suggesting he go home and enter hospice and pass away. So I called him, and I didn't know if I was going to get there on time. I was so terrified and I just happened to be on a trip.
So I asked to interview him over the phone and recorded it.
I share that with you because if your parents are here or your caregiver, your loved one, your grandma, somebody you really care about, it would be a beautiful thing for you to sit down and interview them.
I just interviewed him over the phone and recorded it. I asked him 30 questions about life, and I'll post those questions below this video for you guys.
I asked Dad about how he grew up and what he learned from his parents, what he hoped for life, what he loved, what made him successful or struggle, how he met my mom, what he wanted each of his kids to know about life and what message he wanted to leave us. These kind of things.
He shared something with me in the interview that was so amazing because he actually always said it throughout our lives in different ways.
And I never really realized it, and I didn't realize how intentional he had been because when I asked him, "What's some advice you want to give all of us?"
He said seven things that I realized, as he said them, he'd been teaching us that all of our lives.
What he said to us was: be yourself, be honest, take care of your family, treat people with respect, be a good citizen, follow your dreams, do your best.
He was always saying these things to us, and even as I say them, it's weird to me. It's hard to talk to you guys about it. It really was one of the greatest blessings I ever gave myself to record it. Now, every year on the day that he passed, and every year on his birthday, I try to listen to the audio.
Sometimes I can't because it's just hard to hear his voice and I miss him so much. I am also grateful I have it, so I encourage you to record and interview the people you love.
But also because, you know, it's so cool, and as I started my career, many of you guys were with me the very beginning, when I wrote my first book called, "Life's Golden Ticket" and my dad got to see that published. I decided I wanted to bring "Life's Golden Ticket" to life. So, if you ever read "Life's Golden Ticket," it's a parable. It's a story about a man who experiences some transformational magic at this circus and his life opens up in change of the search.
I didn't want to tell the whole story, so I decided to bring the book to life. I literally rented the Mexican National Circus and I had their tents and all their performers. We took over this city in Long Beach. We had all these people come to attend this event, which is like a personal development seminar in a tent.
It was like a revival. My dad got to come and see it. And being the old gunnery sergeant, he was up 5 AM in the morning, carrying boxes, helping us put together things together. He was just doing everything to help out the staff and the team and motivating them. He was so proud to see his son do his thing.
Even though the thing was kind of falling apart the whole time—I didn't know what I was doing. I'd never done that kind of seminar, had no money, I was constantly stressed—he got to see his son do his thing.
And I tell you, the greatest gift that you could ever give in your life isn't about how much money you make or what you succeed at. It's that the people around you get to see you do your thing.
That would be my dad's last seminar with me. After volunteering and working so hard, he came out at the end, and I held his hand and my mom's hand, and raised them up. Dad was just so happy.
I know not everybody gets that blessing with their parents, their loved ones, their caregivers, or the people they admire. It's one of the greatest moments in my life, because my dad was my hero growing up, because he told me those things.
I became who I am because he told me those things. I still work and try to connect with him, emotionally and spiritually, all the time. I'm always remembering what he taught me. I want to live life so that he's proud.
I'm honored that he got to see his son try to live his dream, no matter what level it achieved.
One of the greatest gifts you can give is to live your dream and to chase the things that inspire you, because other people just seeing that brings a magic into the world.
So, I hope this episode makes you guys think about someone you admire and love, and the messages they taught you that you try to carry on in your life in some way too.