Summary
The one thing that always differentiates high performers from low performers is discussed in this episode. There are other things, of course, but this one is a BIG ONE.
If you don't have this, you lack the intention needed to be your best. A must-watch for sure.
The first obvious habit practiced by all high performers is that they consistently seek CLARITY in their life. Follow their lead and set a weekly routine to think about:
1. Who You Are. High performers have clearly thought about who they want to be and who their ideal self would be on a day-to-day basis. They've truly thought about this – they can articulately describe who the person they are trying to become and what makes them their best. 
2. Interactions With Others. High performers have a high-level of clarity about how they want to interact with others. They've thought about their values and what kind of impression and relationship they want with others. They walk into meetings with clear intentions for how to interact with others.
3. What Makes You Succeed. What specific things made you succeed in the past? Are you doing those things consistently this year? High performers have conscious awareness of the tactics, habits, and mindsets that have made them successful in the past and they run those today. They also continually re-assess them, checking in with what's working and what needs to change to help them reach higher performance.
Watch the video above for the full lesson so that you can reach #highperformance and continue living #TheChargedLife!
Mentioned in this episode: Join us at High Performance Academy LIVE in San Diego, CA from March 9th to 12th! Get tickets here: http://hpa.brendon.com
Like this episode? Please share it! My blog, videos and podcast are ad-free ONLY because you share my work!
Complement with these previous posts:
4 Keys to High Performance
How to Develop a Growth Mindset
4 Ways to Become More Disciplined
How to Raise Your Standards 
How to Develop Grit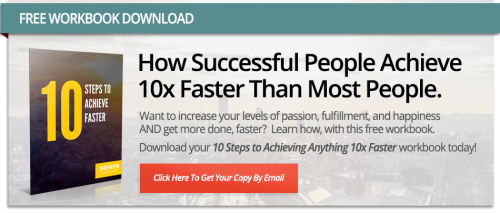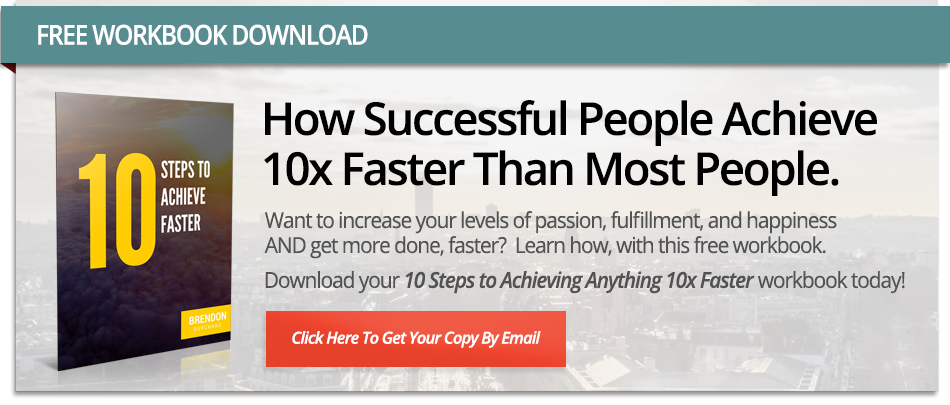 Related quotes to consider:
[Follow Brendon on Instagram for tons of great quotes]