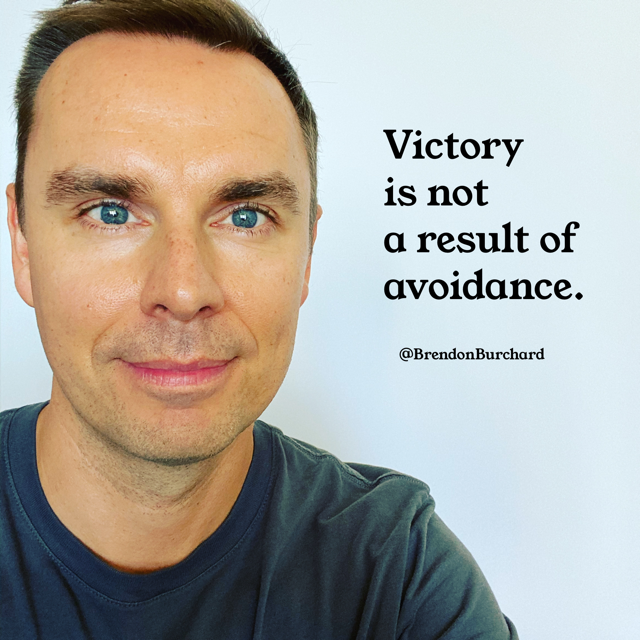 Friends,
Below is a *starter list* of resources for learning about these contemporary events and historical injustice. Please feel free to email us suggestions at support@brendon.com, as this list is by no means comprehensive to all the sides or issues.
TAKE COURSES:
TED Talks. An entire library of the best minds talking about racism and reform. Click here..
Commune FREE Social Impact COURSES!