This message was originally sent to my email subscribers October 8th, 2017.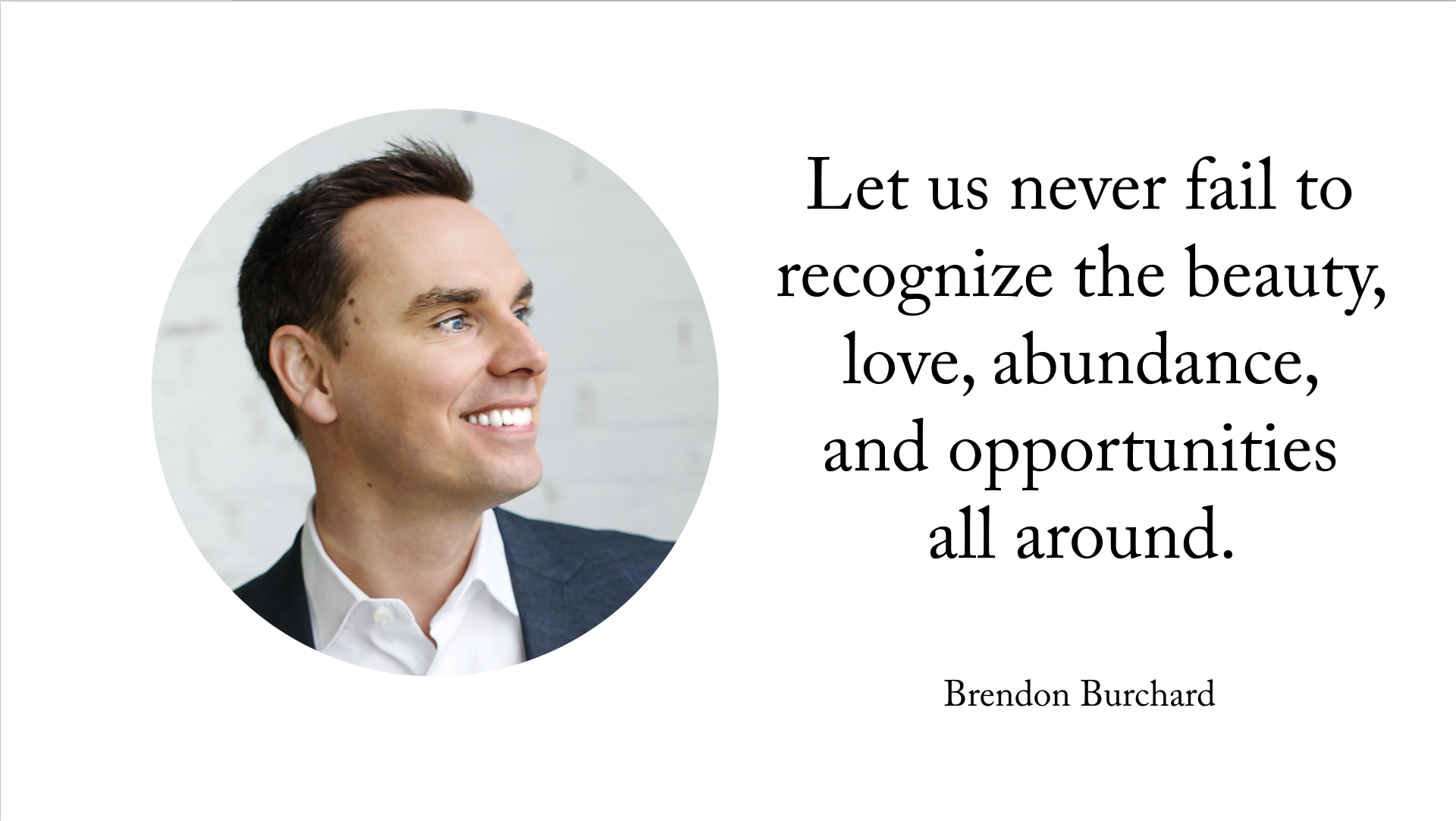 I just left Las Vegas.
I wanted to share what I saw and felt and believe.
I was in town for interviews and meetings for my new book.
Here is what I witnessed:
Good people. Scared people. Happy people. Angry people.
All struggling to cope, to understand.
I saw tears.