SUMMARY
I want you to think about those people who you serve as if you were that bright light in the darkness that they needed just then. When you do that, your priorities shift a little bit more.
How do you choose real priorities (rather than taking on other people's false emergencies, or projects that don't really move the needle)? In this training, I share the 7 evaluative questions I use to decide what is (and is not) a real priority (and WHY these questions are essential in uncovering real vs. fake priorities).
These 7 questions are:
1. Is it planned?
2. Do you own this?
3. Do you feel it's right?
4. Is there a real need now?
5. Is this a passion?
6. Will this help you grow?
7. Will this help you lead?
Watch the full video above to learn the power of some of these distinctions! Then share this video with people you love who need it most!
This clip was filmed live at one of my High Performance Academy events, which is my 4-day personal and professional development seminar attended by thousands of people multiple times per year. Event dates are always up at http://hpa.brendon.com.
HOT NEWS!
My blog readers get a complimentary copy of my new book High Performance Habits, while supplies last! I bought 1000 for you – so no charge for the book itself – but I do ask you pay your shipping. While supplies last. Get yours here.
I'm going LIVE online this month to train my latest high performance strategies. Join my Monthly LIVE program here.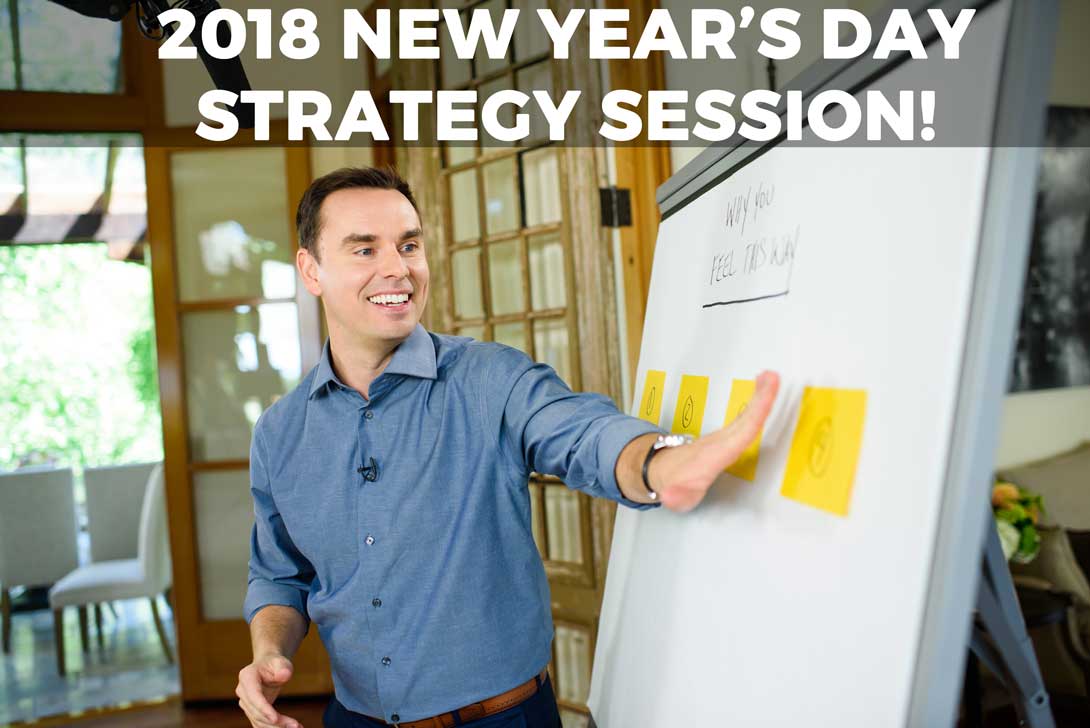 LIKE THIS?
Please hit the like button on this page! Pretty please? My blog, videos and podcast are ad-free ONLY because you share my work! That's right – I self-fund this entire blog and my show and podcast only because you share my work. I never make my audience listen to sponsors commercials. Yes, I tell you about our continuing education programs – I run an education company after all – but no commercials for mattresses, underwear, investments, or other nonsense! Just good ol' fashion personal development advice backed by science and fueled by heart. My only support is you all sharing my work.
DID YOU KNOW?
I give weekly prizes, gratitude and shout-outs to our students, so post a screenshot or video on Instagram and use #TheBrendonShow! I can't wait to hear what you thought about this episode!
RELATED POSTS
Envision the Future Four
Quit the Wrong Thing NOW
How to Stick to Your Goals
How to be More Mindful
[Follow Brendon on Instagram for tons of great quotes]